CAPABILITY IN ALL ASPECTS OF WORKS UP TO STRUCTURAL SHELL DELIVERY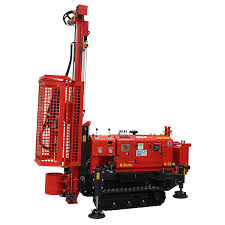 PILING
We can carry out small residential projects right up to large scale commercial works.
From wall piles, bearing piles to driven piles we can tailor a package to meet all your needs.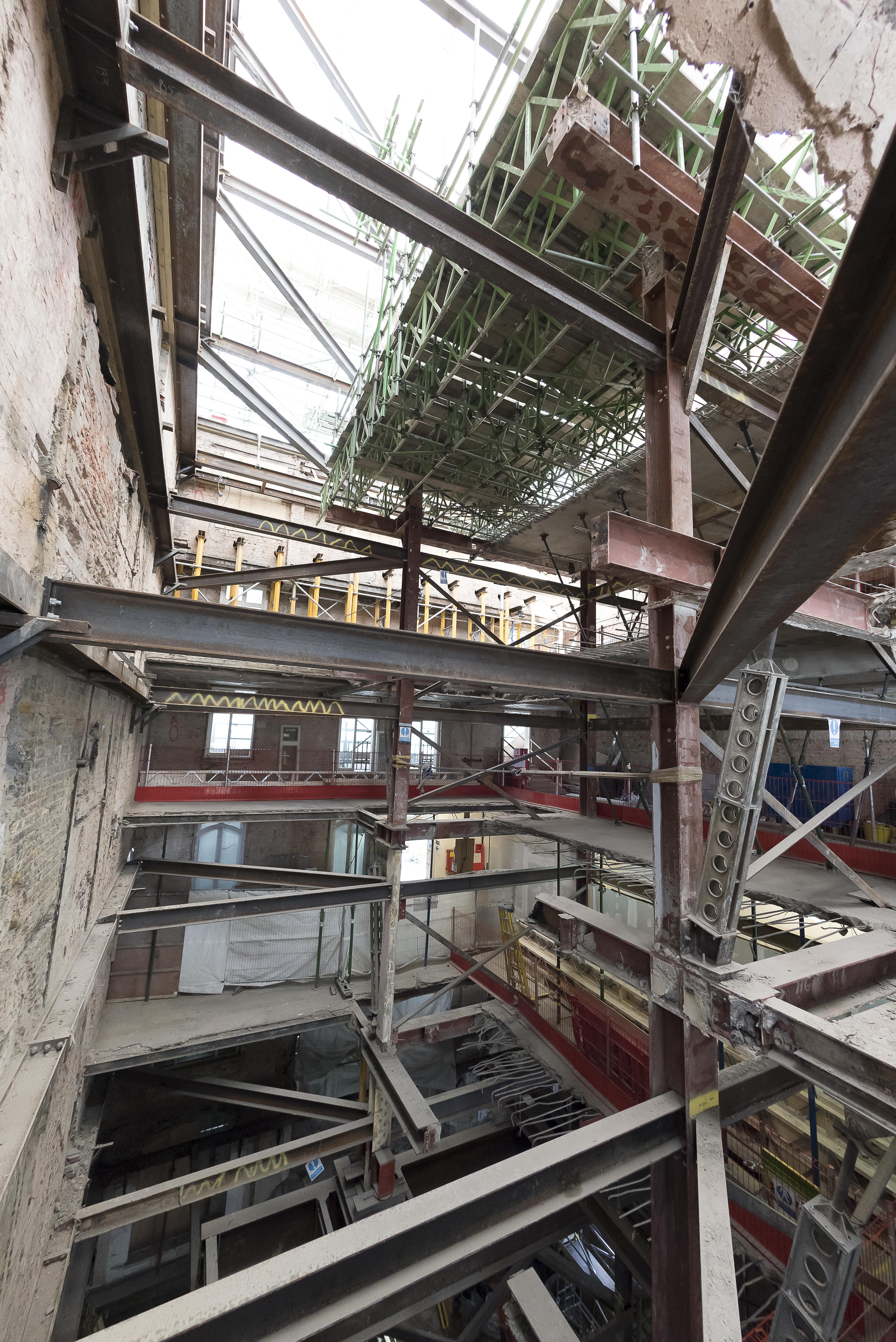 TEMPORARY WORKS
From large facade retention schemes to holding up a structure to insert a single beam we can do it all.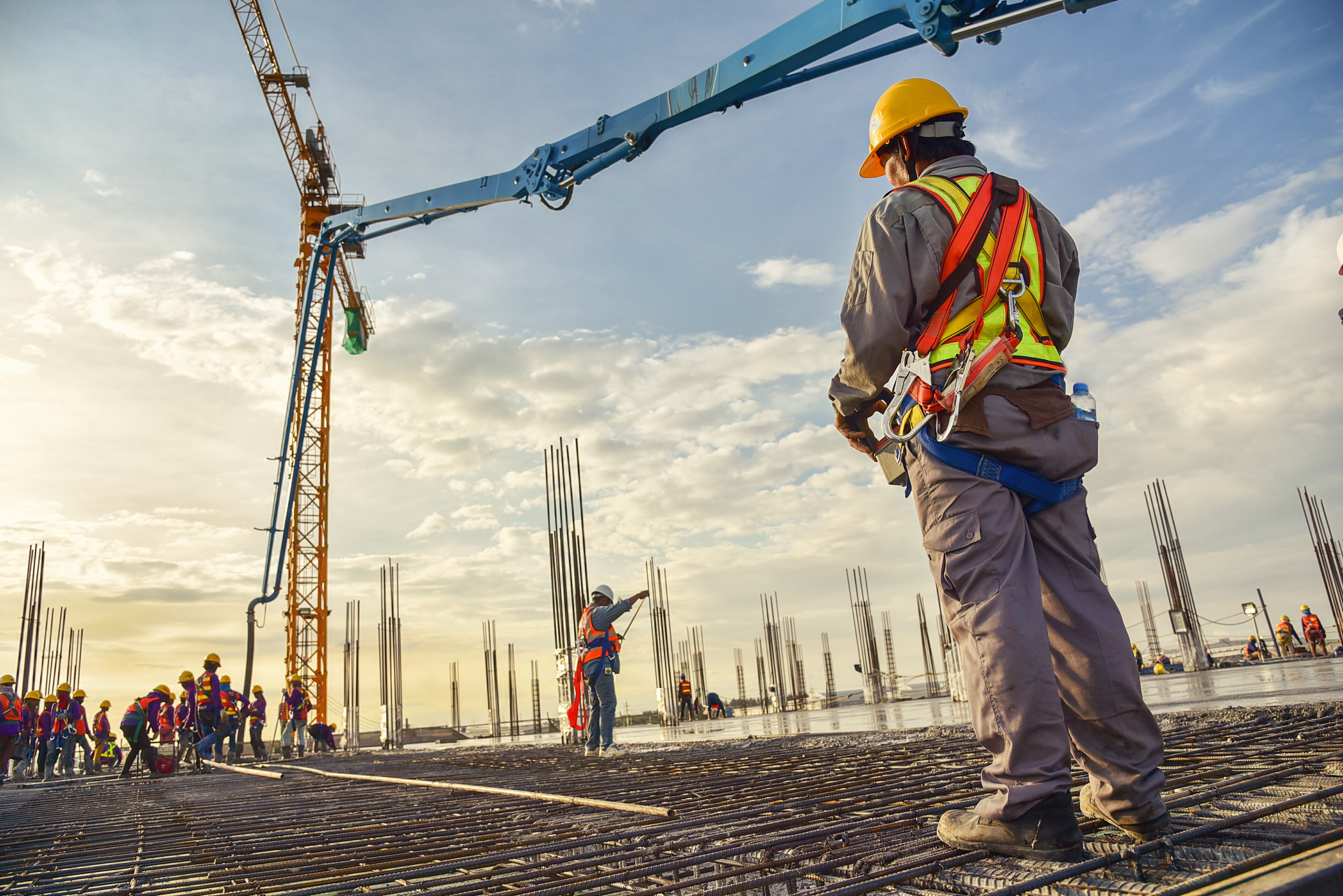 GROUNDWORKS & REINFORCED CONCRETE WORKS
From breaking of ground, to excavations, to supporting of existing structures, to installing drainage and services, to forming piles caps, to shuttering, to creating the new super structure, to installing the rib deck floors, to pouring the reinforced concrete floors, and everything in between – we can do it all.
DEMOLITION
We carry out all aspects of demolition. From small scale projects to the wholesale clearing of sites.
We work to better-than-industry standards to deliver unrivalled and safe execution of all works.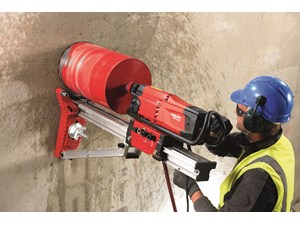 DIAMOND DRILLING
For all your diamond drilling needs. We have the capacity to diamond core drills from 7mm up to 1000mm.
We can successfully create much larger openings using stitch drilling techniques and circular sawing techniques.
Allied to this we have the ability to carry out specialised drill and bursting operations when needed.
CONSTRUCTION DESIGN & ENGINEERING including TEKLA DESIGN AND 3D MODELLING
One of the biggest and most common issues when it comes to ordering your steelwork is that, very often, the connection design has not been included in your structural engineer's drawings.
We have our own design team that can intuitively look at your project and design the right connection that will work to your needs.
We are happy to liase with your engineer and discuss how to move forward quickly and effectively saving you time and money.
CONTACT US
HERE TO HELP YOU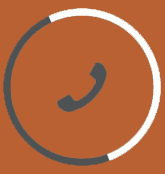 BY PHONE
Call us between the hours of 8am to 5pm on 020 8752 1554
Our dedicated team manning the phones at all times Monday to Friday will be more than happy to help.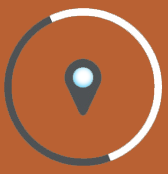 VISIT US
158, DUKES ROAD
LONDON
W3 0SL
Visit our offices and yard for a one to one consultation.